Pubie
you may be asking "what is pubie?" well pubie is a game made by hoylecake and is available to download HERE.
the main goal of pubie is to collect atoms, but watch out for dynamite and the evil lugie.
image of pubie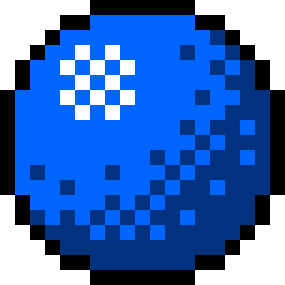 lugie is the main antagonist of pubie and mimics how you move, so you can make lugie run into dynamite.

more pubie related stuff: